Environmental Services in Portland
Integrated Environmental Services That Streamline & Simplify Projects Across the Greater Portland Area
When it comes to environmental services, Environmental Works is not just a service provider but your unwavering partner in addressing a diverse spectrum of environmental challenges. We are dedicated to delivering solutions that are meticulously tailored to your specific needs, reflecting our deep understanding that no two projects are the same.
Our commitment to environmental preservation and unwavering dedication to regulatory compliance elevate us as industry leaders, setting the gold standard for excellence in the field. We don't merely offer services; we provide holistic solutions that go beyond industry standards to ensure that your environmental goals are not only met but exceeded.
We're ready to tackle your next project! Give us a call at (503) 719-6715 and we'll get your appointment scheduled right away.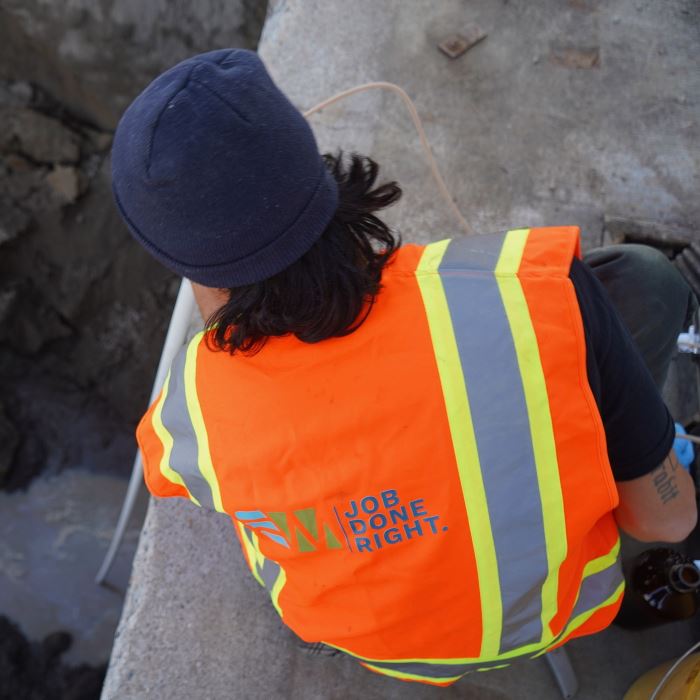 Our Works
Environmental Services Across The Greater Portland Area
Phase I ESA - Environmental Works performs Phase I ESAs to reduce the risk of dealing with recognized environmental conditions on your property.
Phase II ESA - Environmental Works conducts Phase II ESAs to identify potential environmental impacts that may be present on your property.
Regulatory Compliance - Achieve state and federal compliance standards with Regulatory Compliance Management services by Environmental Works.
Contaminated Site Closure - Industrial, commercial and residential DEQ compliant contaminated site closure services that meet your objectives.
Storm Water Management - Environmental Works is a top provider of regulatory compliance and stormwater management solutions for commercial industries.
Underground Storage Tanks - Environmental Works provides a full set of underground storage tank services from registration & compliance to release investigations & closures.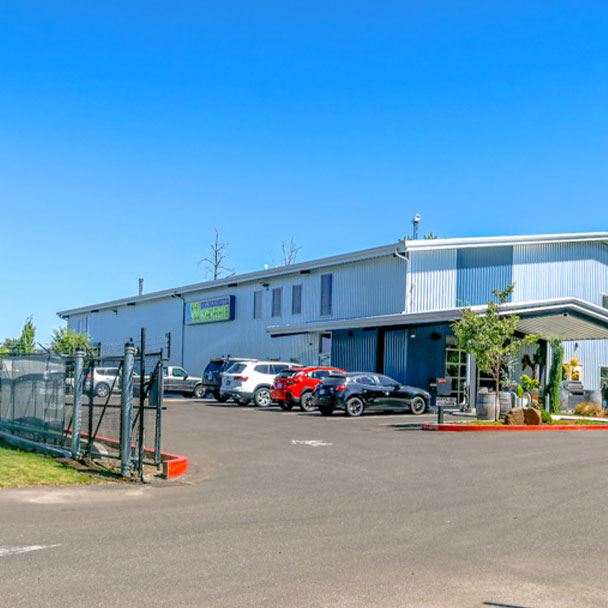 Contact Environmental Works Today!
We Are Ready to Help
A member of our team will be in touch shortly to confirm your contact details or address questions you may have.
Hear From Our Happy customer
"Thank You, Joel and Team!"

I've been using Environmental Works for years because they're great, and I just discovered something else they do very well--classes to educate homeowners and real estate professionals about the risks and various factors affecting homes when it comes to se

- Corey E.

"I recommend them highly. Great Job!"

This company was great to work with, I am an older widow and I felt they gave me a very fair bid! They were here when they said did the job and cleaned up as much as they could as they had to dig up some of my yard.

- Jan S.

"Hunter was absolutely amazing to work with! Very professionally handled my unique situation making sure to cover every angle and make sure it was done right and under warranty. Drew did an awesome job with the repair work…got it done right and so fast."

- Kyle P.

"10/10 Amazing Company to Work With!"

I truly would recommend this company to anyone- specifically because of the customer service and value I received having Joe come on site. Joe at Environmental Works went way above and beyond helping me locate a very a hard to find tank in the backyard.

- Alex M.

"Thanks Environmental Works!"

Installation happened smoothly, with great communication all around. They offer a great, needed service and I feel reassured knowing they will deal with any issues if they arise in the future! Radon Free because of this awesome company!!!

- Michelle M.

"Thank You Again"

I'm happy with the service Ework provided and I will definitely be recommending you guys to friends and family! Exceptional service and also, I appreciate you guys for being on time twice! The fair pricing is also what made me become an appreciative custom

- Josh B.

"Made Everything Easy for Us"

We had environmental works install a drain line by doing horizontal drilling for a 3" line for 110', install the pipe and connect to existing plumbing that needed the extension. The work was done to our satisfaction in a single day.

- James R.

"Great Service All Around"

Em came out to do a sewer scope, she was early and called to see if she could get started early. She was professional, friendly, and thorough. She even researched our city's code after the scope to let us know a possible issue would not be our respon

- Danielle M.

"Thanks guys!"

I'm super happy with Environmental Works, they were able to get my Radon mitigation system almost immediately. The work was efficient and on time.

- Gustavo D.

"Very Professional and Flexible!"

We were pleased with the way our mitigation system turned out. Our home proved to be somewhat of a challenging one to put in a system in a way that was acceptable to us. The crew worked hard to make it all work out well.

- Sheri S.