Trenchless Sewer Repair
in Portland
Sewer Bursting & Horizontal Directional Drilling for Trenchless Sewer Repair Done Right. Replace Your Damaged Sewer or Install Irrigation Systems Quickly, With Minimal Site Impact
Trenchless sewer repair or replacement is the best way to avoid the destructive nature of full trench excavation. We execute trenchless pipe repair using specialized boring and pipe bursting techniques that leave minimal impact to the surrounding environment. This reduces site restoration costs and cuts man hours. Trenchless pipe repair is an ideal method of navigating complex landscaping obstacles like trees, flower beds, pavement, walls and other common structures when installing new irrigation systems.
Cured In Place Pipe (CIPP)
Utilizing innovative techniques and advanced technologies, CIPP services involve rehabilitating and reinforcing existing pipelines without the need for extensive excavation. By employing a method that involves inserting a resin-saturated liner into the damaged pipe, CIPP forms a new, seamless, jointless pipe within the old one, effectively sealing any leaks or cracks. This process significantly reduces the disruption to the surrounding environment and minimizes the need for extensive restoration, making it a highly efficient and cost-effective solution.
Sewer Bursting
Sewer bursting is a method of trenchless sewer repair in which a new sewer line (or pipe) is pulled through existing pipe in a manner that physically bursts the old one. In its place lies a high density polyethylene pipe with a 50 year service life. The job concludes with the installation of new and improved connections at both ends of the line.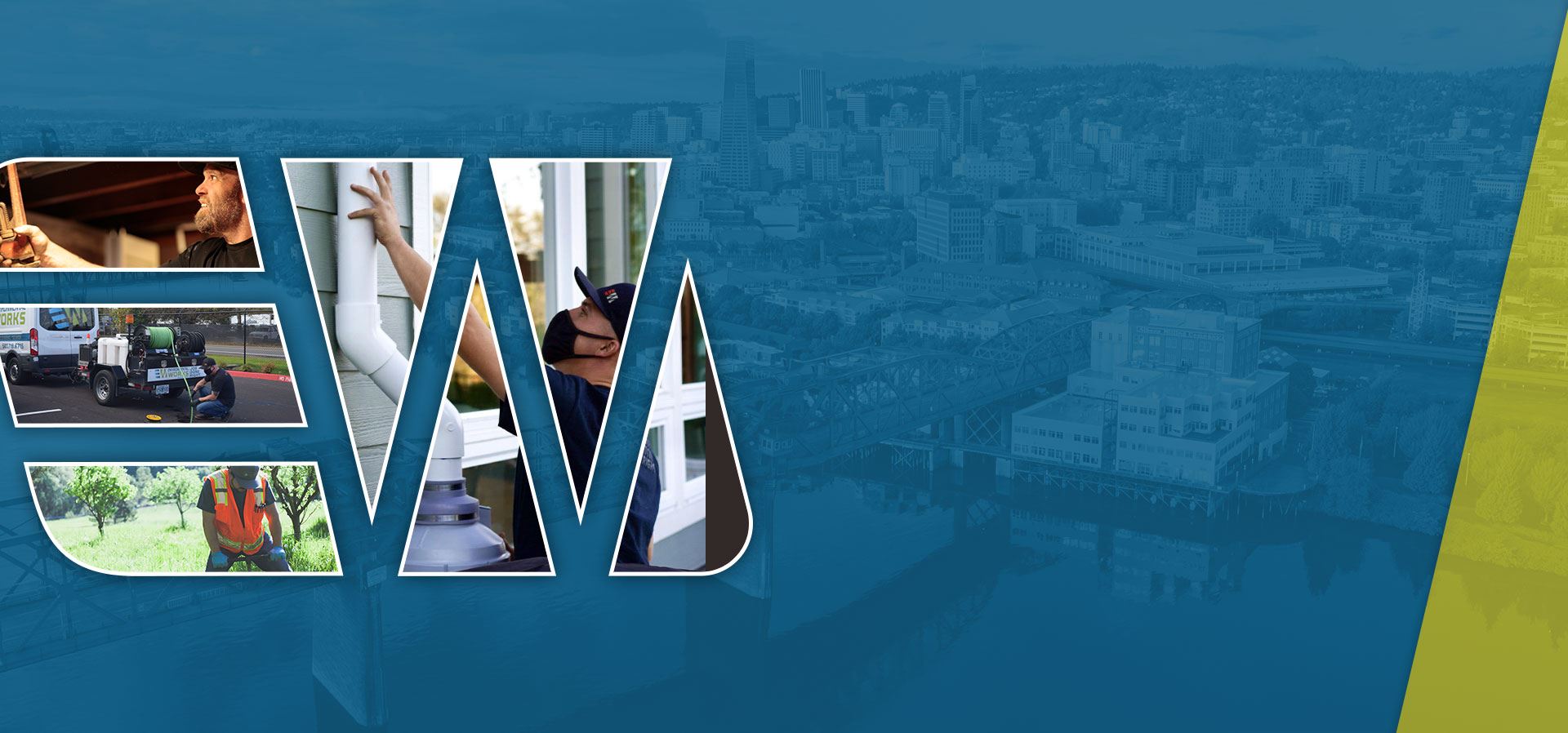 Happy Customers in Your Neighborhood
Hear From Our Past Customers
"Excellent Service!"

This company is great! The lady who took my call listened and made the decision as we planned what to do next. Jeff was prompt, professional, and knowledgeable and told me exactly what I needed to know.

- Lynn L.

"Hunter was absolutely amazing to work with! Very professionally handled my unique situation making sure to cover every angle and make sure it was done right and under warranty. Drew did an awesome job with the repair work…got it done right and so fast."

- Kyle P.

"Highly recommend. Thank you!"

Tim came out for our job that included clearing a drain that directs runoff from our driveway. It turned out to be more complicated than anticipated but Tim persevered, even crawling under the deck to get a better take on the situation. Definitely apprecia

- Matthew S.

"10/10 Amazing Company to Work With!"

I truly would recommend this company to anyone- specifically because of the customer service and value I received having Joe come on site. Joe at Environmental Works went way above and beyond helping me locate a very a hard to find tank in the backyard.

- Alex M.

"Highly Recommend!"

Environmental Works is the best company to work with. Everyone is super friendly and they have amazing customer service. They always text or call to give you test results instantly - which is super helpful in real estate transactions.

- Nikki D.

"Thank you all for the excellent job!"

Dwight and the team at EWorks really came through for my clients. We were able to coordinate to get the property sold on time and they saved my clients thousands. I highly recommend them.

- Isac G.

"Thank you, from a very satisfied customer!"

Environmental Iron Works responded to my request for help the same day. Issue was resolved that day by Joel & Jacob. I appreciate Steve & Colby coordinating this last minute request on a Friday afternoon. Very professional, speedy response for help

- Michelle K.

"Pleasure Doing Business & Highly Recommended"

I had the pleasure of working with Dave and others from Environmental Works. Integrity, professionalism, and detail-oriented every step of the way. They were able to work with my budget and time windows, a project completed by the book.

- Nick W.

"Thank You Again"

I'm happy with the service Ework provided and I will definitely be recommending you guys to friends and family! Exceptional service and also, I appreciate you guys for being on time twice! The fair pricing is also what made me become an appreciative custom

- Josh B.
Stay Up to Date with
Environmental Works
Want all the latest news or updates? Browse through our blog to read our most recent posts and featured articles.