Portland Directional Drilling Services
Providing Drilling and Boring Services to Enterprises in Vancouver, Beaverton, Tigard, and the Greater Portland Area
Modern infrastructure projects often require solutions beyond traditional excavation methods, and that's where directional drilling comes in. At Environmental Works, we proudly offer directional drilling services to clients in Vancouver, Beaverton, Tigard, and the Greater Portland Area.
This advanced technique is a boon when installing underground pipelines, conduits, and cables without causing significant disruption to the surface. It's less invasive, more efficient, and offers immense flexibility, especially when conventional digging isn't feasible or environmentally sound.
We offer directional drilling services for purposes like:
Installing communication lines: We provide precise drilling solutions for telecom companies to install their fiber-optic, phone, or cable lines with minimal surface disruption.
Water and sewer line services: Our team can use directional drilling to install new water and sewer pipelines in residential, commercial, or public areas.
Gas and oil pipelines: We cater to energy companies needing efficient, safe, and minimally invasive drilling solutions for their gas or oil pipelines.
Environmental remediation: Our directional drilling services can aid in remediation efforts, helping to extract contaminated soil or groundwater or inject treatment substances.
Infrastructure projects: Whether it's for highways, railways, or utilities, our services provide an effective solution for various infrastructure projects.
Environmental Works offers a blend of technical prowess, practical experience, and commitment to sustainable practices, ensuring your directional drilling project is in the best hands.
Request a free directional drilling estimate by calling Environmental Works' Portland office at (503) 719-6715 today!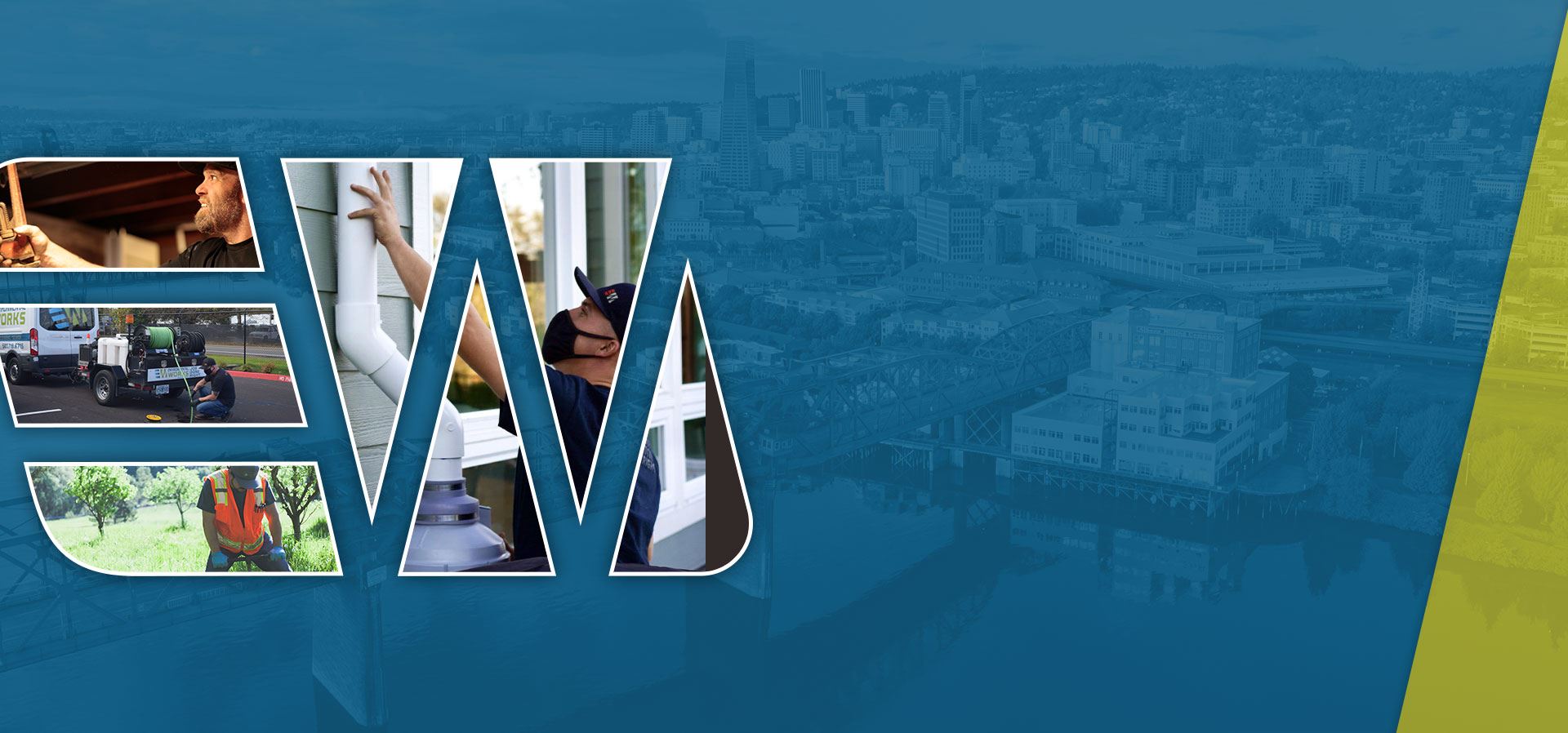 Happy Customers in Your Neighborhood
Hear From Our Past Customers
"Professional & Honest"

Sam and Environmental Works did a 5 star job for us. We had a high radon level and they came out and they fixed it in the afternoon. They also saved us thousands of dollars by only doing part of the job they thought they would need to do. We only needed ha

- Patty M.

"Thanks guys!"

I'm super happy with Environmental Works, they were able to get my Radon mitigation system almost immediately. The work was efficient and on time.

- Gustavo D.

"Thank You Again"

I'm happy with the service Ework provided and I will definitely be recommending you guys to friends and family! Exceptional service and also, I appreciate you guys for being on time twice! The fair pricing is also what made me become an appreciative custom

- Josh B.

"10/10 Amazing Company to Work With!"

I truly would recommend this company to anyone- specifically because of the customer service and value I received having Joe come on site. Joe at Environmental Works went way above and beyond helping me locate a very a hard to find tank in the backyard.

- Alex M.

"5 Stars"

Both the managing and the on-site staff who actually installed the radon mitigation system were easy to work with. Specifically, I found them to be easy to communicate with and that they listened to my concerns.

- Diedra C.

"Thanks Environmental Works!"

Installation happened smoothly, with great communication all around. They offer a great, needed service and I feel reassured knowing they will deal with any issues if they arise in the future! Radon Free because of this awesome company!!!

- Michelle M.

"Very Professional and Flexible!"

We were pleased with the way our mitigation system turned out. Our home proved to be somewhat of a challenging one to put in a system in a way that was acceptable to us. The crew worked hard to make it all work out well.

- Sheri S.

"Made Everything Easy for Us"

We had environmental works install a drain line by doing horizontal drilling for a 3" line for 110', install the pipe and connect to existing plumbing that needed the extension. The work was done to our satisfaction in a single day.

- James R.

"Thank you all for the excellent job!"

Dwight and the team at EWorks really came through for my clients. We were able to coordinate to get the property sold on time and they saved my clients thousands. I highly recommend them.

- Isac G.
Stay Up to Date with
Environmental Works
Want all the latest news or updates? Browse through our blog to read our most recent posts and featured articles.