Commercial Radon Services in Portland
Keep Your Portland Metro Area Buildings & Tenants Safe
From Radon & Other Hazardous Gases
Environmental Works cares about your indoor air quality and long-term health, which is why we offer complete radon testing and radon mitigation services. Environmental Works specializes in radon testing and mitigation for residential, multi-family, commercial and municipal properties. We've performed thousands of radon tests and mitigated thousands of high exposure buildings throughout Oregon and Southwest Washington since 2009. We are an American Association of Radon Scientists and Technologists- National Radon Proficiency Program (AARST-NRPP) certified radon measurement and mitigation contractor. You can rely on our extensive experience in commercial and residential construction and environmental services to complete your project from testing to system design and installation, at a competitive price. That's Radon Done Right!
Our commercial radon services include:
Residential and real estate radon testing and radon mitigation
Continuous Radon Monitor (CRM) 48 hr testing for immediate results
Short term and long term radon testing options
Free consultation and project bidding
Complete design build services for residential, commercial, and multifamily projects
Multifamily and large building radon testing surveys and reporting
Multifamily, commercial, new construction radon system installation
Sub-soil and sub-membrane depressurization
Industry leading Lifetime guarantee to reduce levels to below 2.7 pCi/L (WHO action level)
Lifetime performance guarantee on residential systems, and 10 year on commercial.
Passive systems guaranteed to reduce radon or we install fans for free!
Commercial Soil Vapor Extraction (SVE) systems for contaminated soils
Free continuing education classes for realtors and community members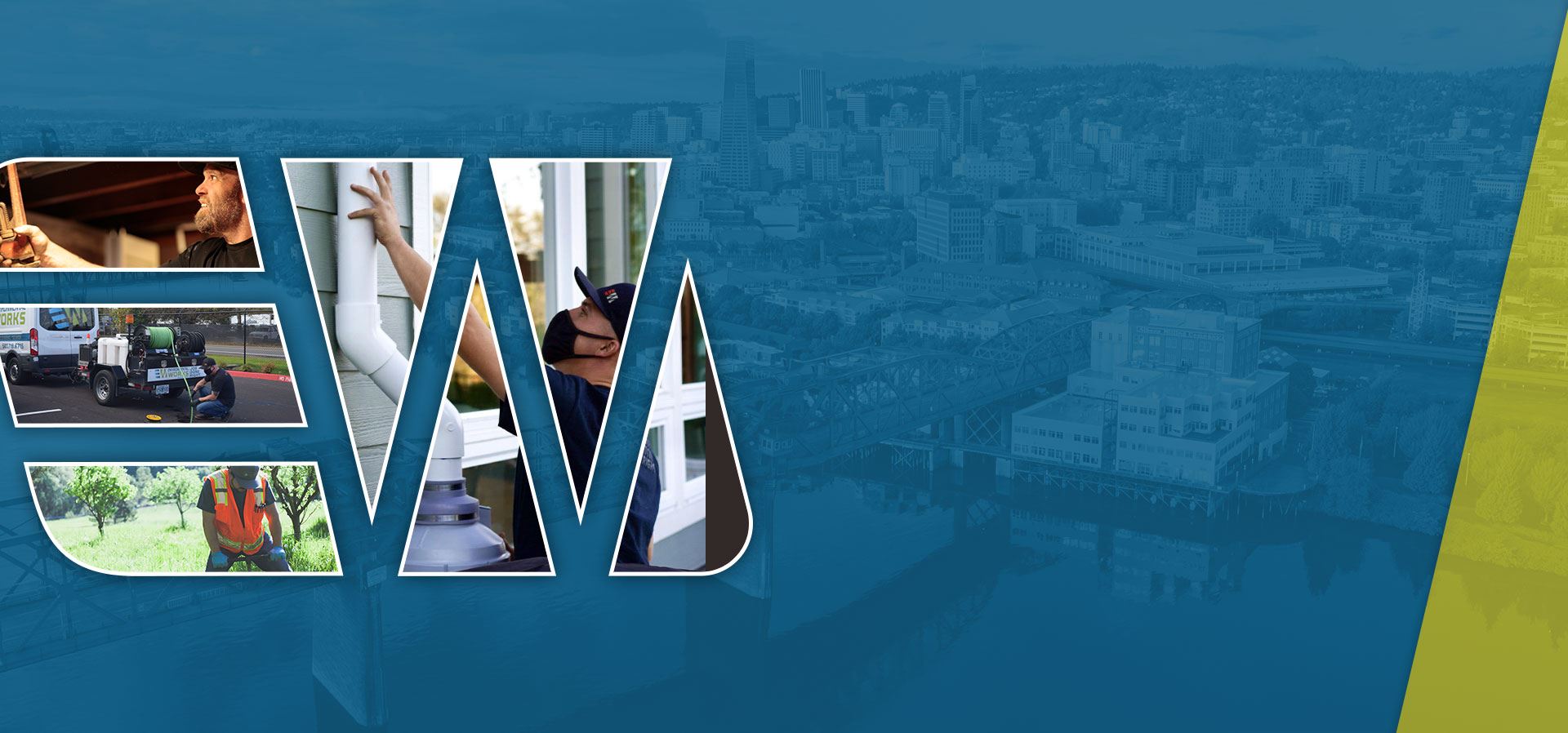 Happy Customers in Your Neighborhood
Hear From Our Past Customers
"Hunter was absolutely amazing to work with! Very professionally handled my unique situation making sure to cover every angle and make sure it was done right and under warranty. Drew did an awesome job with the repair work…got it done right and so fast."

- Kyle P.

"5 Stars"

Both the managing and the on-site staff who actually installed the radon mitigation system were easy to work with. Specifically, I found them to be easy to communicate with and that they listened to my concerns.

- Diedra C.

"Thank You, Joel and Team!"

I've been using Environmental Works for years because they're great, and I just discovered something else they do very well--classes to educate homeowners and real estate professionals about the risks and various factors affecting homes when it comes to se

- Corey E.

"Highly Recommend!"

Environmental Works is the best company to work with. Everyone is super friendly and they have amazing customer service. They always text or call to give you test results instantly - which is super helpful in real estate transactions.

- Nikki D.

"Thanks guys!"

I'm super happy with Environmental Works, they were able to get my Radon mitigation system almost immediately. The work was efficient and on time.

- Gustavo D.

"Great Service All Around"

Em came out to do a sewer scope, she was early and called to see if she could get started early. She was professional, friendly, and thorough. She even researched our city's code after the scope to let us know a possible issue would not be our respon

- Danielle M.

"Highly recommend. Thank you!"

Tim came out for our job that included clearing a drain that directs runoff from our driveway. It turned out to be more complicated than anticipated but Tim persevered, even crawling under the deck to get a better take on the situation. Definitely apprecia

- Matthew S.

"Excellent Service!"

This company is great! The lady who took my call listened and made the decision as we planned what to do next. Jeff was prompt, professional, and knowledgeable and told me exactly what I needed to know.

- Lynn L.

"Thank you all for the excellent job!"

Dwight and the team at EWorks really came through for my clients. We were able to coordinate to get the property sold on time and they saved my clients thousands. I highly recommend them.

- Isac G.
New Construction Passive Radon Systems
As of April 2011 the State of Oregon adopted senate bill 1025 establishing minimum requirements for radon resistant new construction. The state of Washington adopted similar radon system requirements years prior.
New residential and multi family structures must now have a minimum passive radon mitigation system according to EPA radon mitigation standards. These design standards are found in Appendix F of the Oregon Residential Specialty Code. The standards were adopted and implemented due to the risks associated with radon gas exposure in buildings and the simplicity and effectiveness of these systems when designed into the rough structure of the building. New construction systems often outperform retrofit systems for a lower installed cost, when installed correctly.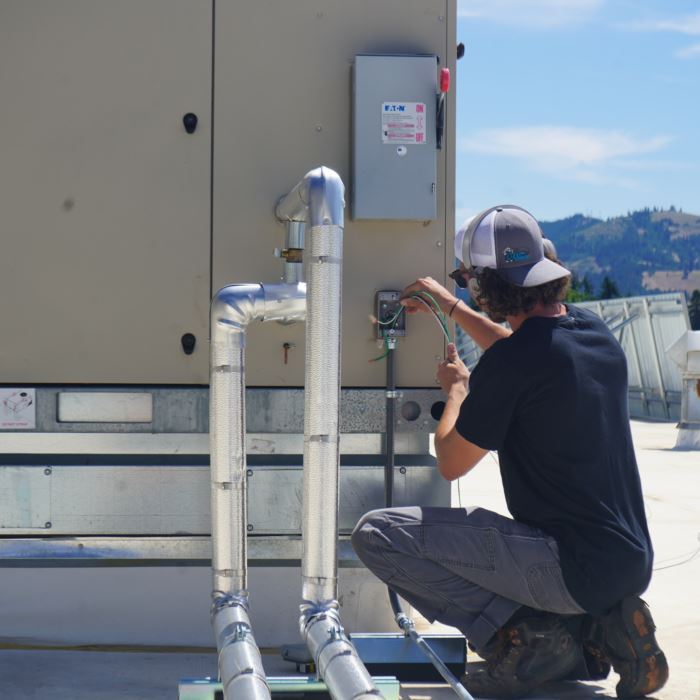 Stay Up to Date with
Environmental Works
Want all the latest news or updates? Browse through our blog to read our most recent posts and featured articles.