Commercial Radon Services in Portland
Keep Your Portland Metro Area Buildings & Tenants Safe
From Radon & Other Hazardous Gases
Environmental Works cares about your indoor air quality and long-term health, which is why we offer complete radon testing and radon mitigation services. Environmental Works specializes in radon testing and mitigation for residential, multi-family, commercial and municipal properties. We've performed thousands of radon tests and mitigated thousands of high exposure buildings throughout Oregon and Southwest Washington since 2009. We are an American Association of Radon Scientists and Technologists- National Radon Proficiency Program (AARST-NRPP) certified radon measurement and mitigation contractor. You can rely on our extensive experience in commercial and residential construction and environmental services to complete your project from testing to system design and installation, at a competitive price. That's Radon Done Right!
Our commercial radon services include:
Residential and real estate radon testing and radon mitigation
Continuous Radon Monitor (CRM) 48 hr testing for immediate results
Short term and long term radon testing options
Free consultation and project bidding
Complete design build services for residential, commercial, and multifamily projects
Multifamily and large building radon testing surveys and reporting
Multifamily, commercial, new construction radon system installation
Sub-soil and sub-membrane depressurization
Industry leading Lifetime guarantee to reduce levels to below 2.7 pCi/L (WHO action level)
Lifetime performance guarantee on residential systems, and 10 year on commercial.
Passive systems guaranteed to reduce radon or we install fans for free!
Commercial Soil Vapor Extraction (SVE) systems for contaminated soils
Free continuing education classes for realtors and community members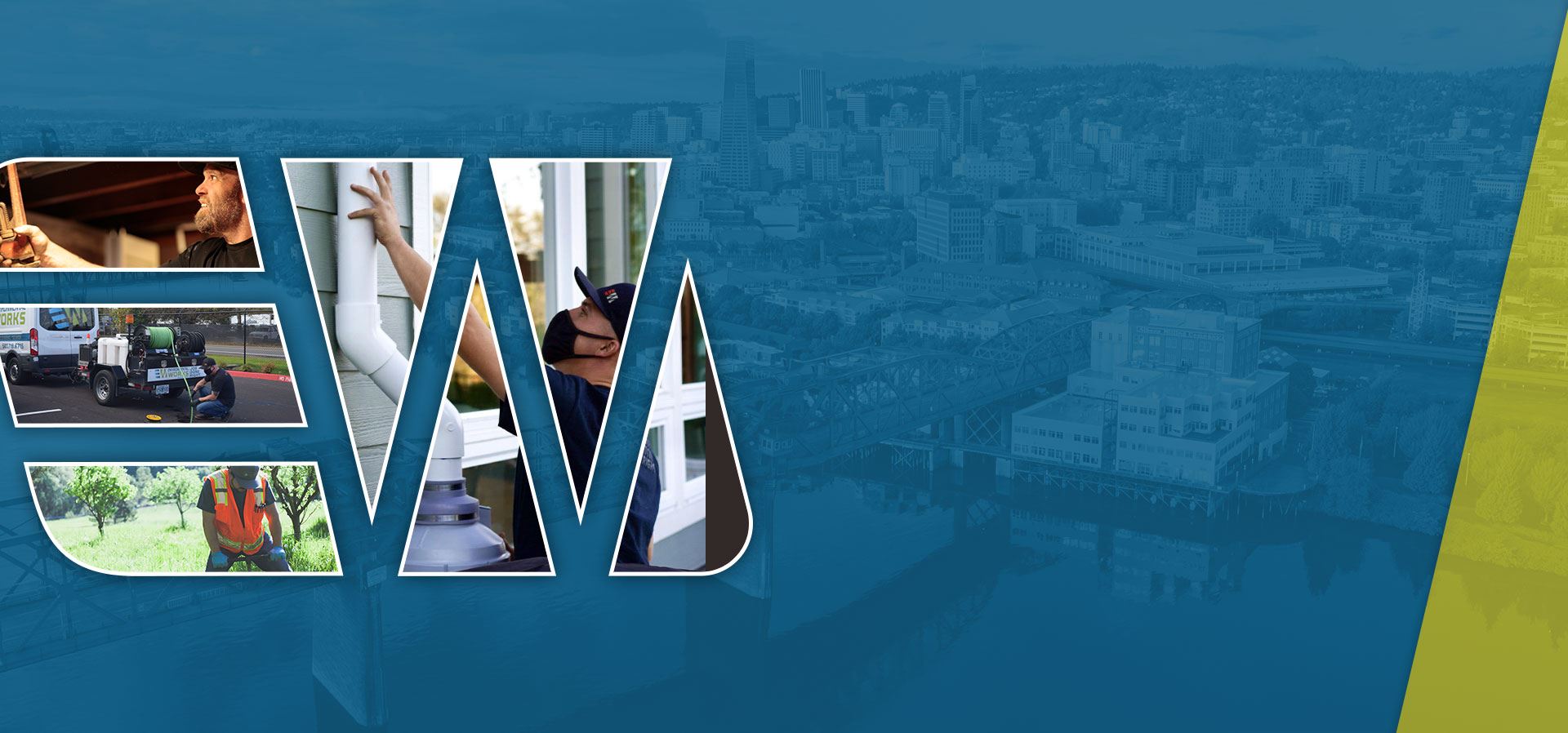 Happy Customers in Your Neighborhood
Hear From Our Past Customers
"Thank You Again"

I'm happy with the service Ework provided and I will definitely be recommending you guys to friends and family! Exceptional service and also, I appreciate you guys for being on time twice! The fair pricing is also what made me become an appreciative custom

- Josh B.

"Professional & Honest"

Sam and Environmental Works did a 5 star job for us. We had a high radon level and they came out and they fixed it in the afternoon. They also saved us thousands of dollars by only doing part of the job they thought they would need to do. We only needed ha

- Patty M.

"10/10 Amazing Company to Work With!"

I truly would recommend this company to anyone- specifically because of the customer service and value I received having Joe come on site. Joe at Environmental Works went way above and beyond helping me locate a very a hard to find tank in the backyard.

- Alex M.

"Thank you, from a very satisfied customer!"

Environmental Iron Works responded to my request for help the same day. Issue was resolved that day by Joel & Jacob. I appreciate Steve & Colby coordinating this last minute request on a Friday afternoon. Very professional, speedy response for help

- Michelle K.

"Excellent Service!"

This company is great! The lady who took my call listened and made the decision as we planned what to do next. Jeff was prompt, professional, and knowledgeable and told me exactly what I needed to know.

- Lynn L.

"Thanks guys!"

I'm super happy with Environmental Works, they were able to get my Radon mitigation system almost immediately. The work was efficient and on time.

- Gustavo D.

"A New Loyal Customer"

Environmental Works performed a sewer scope inspection and a radon test for me and made the process very easy, and at the right price. I received a comprehensive and detailed report for the test and inspection right away. Scheduling was a breeze and everyo

- Mark G.

"Loved working with Environmental Works! They are professional, easy to work with, and are always on time! Price is very good too! I will definitely recommend them to any homeowner."

- Jane B.

"Made Everything Easy for Us"

We had environmental works install a drain line by doing horizontal drilling for a 3" line for 110', install the pipe and connect to existing plumbing that needed the extension. The work was done to our satisfaction in a single day.

- James R.
New Construction Passive Radon Systems
As of April 2011 the State of Oregon adopted senate bill 1025 establishing minimum requirements for radon resistant new construction. The state of Washington adopted similar radon system requirements years prior.
New residential and multi family structures must now have a minimum passive radon mitigation system according to EPA radon mitigation standards. These design standards are found in Appendix F of the Oregon Residential Specialty Code. The standards were adopted and implemented due to the risks associated with radon gas exposure in buildings and the simplicity and effectiveness of these systems when designed into the rough structure of the building. New construction systems often outperform retrofit systems for a lower installed cost, when installed correctly.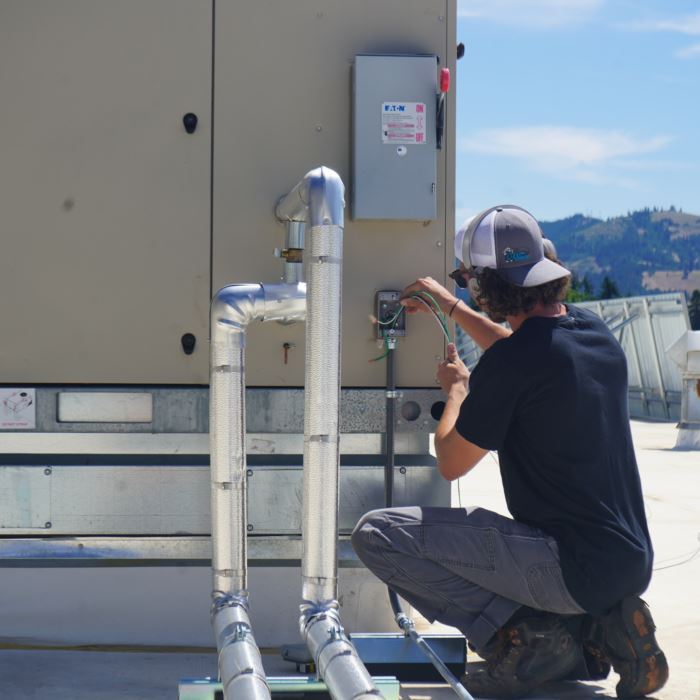 Stay Up to Date with
Environmental Works
Want all the latest news or updates? Browse through our blog to read our most recent posts and featured articles.