Environmental Consulting in Portland
Our Team of Licensed Environmental Scientists and Field Crews Are Unmatched in the Portland Metro Area
Environmental Works Consulting Services Are Designed to Minimize Financial Risk to Responsible Parties and Move Quickly to Project Closure.
Our environmental consulting services include:
Brownfield Restoration
DEQ Compliance
ESAs
Groundwater
Hydrogeologic
Regulatory Compliance
Remediation
Site Closure
Soil Vapor
Soil Samples
Storm Water
Underground Storage Tanks (UST)
We're ready to help! Give us a call at (503) 719-6715 or contact us online.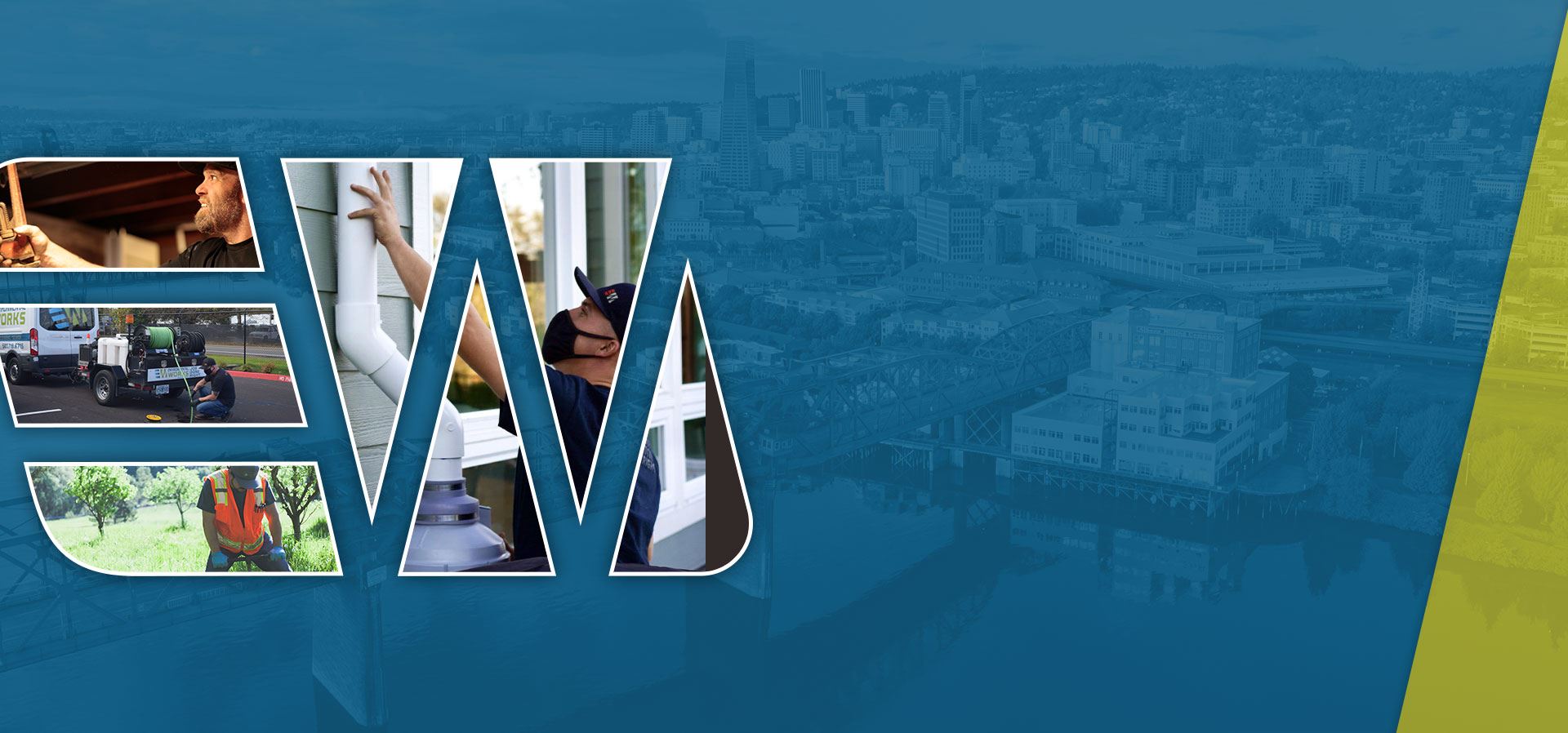 Happy Customers in Your Neighborhood
Hear From Our Past Customers
"Excellent Service!"

This company is great! The lady who took my call listened and made the decision as we planned what to do next. Jeff was prompt, professional, and knowledgeable and told me exactly what I needed to know.

- Lynn L.

"Hunter was absolutely amazing to work with! Very professionally handled my unique situation making sure to cover every angle and make sure it was done right and under warranty. Drew did an awesome job with the repair work…got it done right and so fast."

- Kyle P.

"Made Everything Easy for Us"

We had environmental works install a drain line by doing horizontal drilling for a 3" line for 110', install the pipe and connect to existing plumbing that needed the extension. The work was done to our satisfaction in a single day.

- James R.

"Thanks guys!"

I'm super happy with Environmental Works, they were able to get my Radon mitigation system almost immediately. The work was efficient and on time.

- Gustavo D.

"Very Professional and Flexible!"

We were pleased with the way our mitigation system turned out. Our home proved to be somewhat of a challenging one to put in a system in a way that was acceptable to us. The crew worked hard to make it all work out well.

- Sheri S.

"10/10 Amazing Company to Work With!"

I truly would recommend this company to anyone- specifically because of the customer service and value I received having Joe come on site. Joe at Environmental Works went way above and beyond helping me locate a very a hard to find tank in the backyard.

- Alex M.

"Great Service All Around"

Em came out to do a sewer scope, she was early and called to see if she could get started early. She was professional, friendly, and thorough. She even researched our city's code after the scope to let us know a possible issue would not be our respon

- Danielle M.

"5 Stars"

Both the managing and the on-site staff who actually installed the radon mitigation system were easy to work with. Specifically, I found them to be easy to communicate with and that they listened to my concerns.

- Diedra C.

"Professional & Honest"

Sam and Environmental Works did a 5 star job for us. We had a high radon level and they came out and they fixed it in the afternoon. They also saved us thousands of dollars by only doing part of the job they thought they would need to do. We only needed ha

- Patty M.
Stay Up to Date with
Environmental Works
Want all the latest news or updates? Browse through our blog to read our most recent posts and featured articles.