Environmental Soil Sampling
Environmental Soil Sampling in Portland
Testing Soil Health and Composition for Properties in Vancouver, Beaverton, Tigard, and the Greater Portland Area
Healthy soil is the lifeblood of any thriving ecosystem. At Environmental Works, we strive to help property owners across Vancouver, Beaverton, Tigard, and the Greater Portland Area understand and improve the health and composition of their soil. Our environmental soil sampling services are all about digging deeper to analyze your soil and spot any signs of contamination.
Soil sampling isn't just for gardeners or farmers; it's a critical tool for anyone looking to build, renovate, or better understand their property's environmental footprint. Whether you're checking for contaminants, evaluating for a construction project, or just trying to grow a lusher lawn, our team of experienced professionals uses cutting-edge technology and methods to provide thorough, accurate soil analysis. Dive into the world below your feet with Environmental Works' soil sampling services.
What Is Environmental Soil Sampling?
Soil sampling is a process that involves collecting and analyzing soil from various locations and depths on a property. This process aims to assess the soil's physical and chemical properties, including its nutrient content, levels of organic matter, pH levels, and potential contaminants. The gathered information provides valuable insights into the soil's health and suitability for various uses, such as gardening, farming, or construction.
The sampling process often involves digging or drilling into the soil to collect samples, which are then sent to a laboratory for detailed analysis. The results from soil sampling can guide landowners in making informed decisions and planning for the future, whether that means they need to amend their soil for better plant growth or assess the environmental safety of their land before a building project. By understanding what's in your soil, you can take steps to improve its health and productivity, contributing to a thriving ecosystem.
Our Portland soil sampling team offers customers free estimates and same-day services whenever possible. Give us a call at (503) 719-6715 today to get started!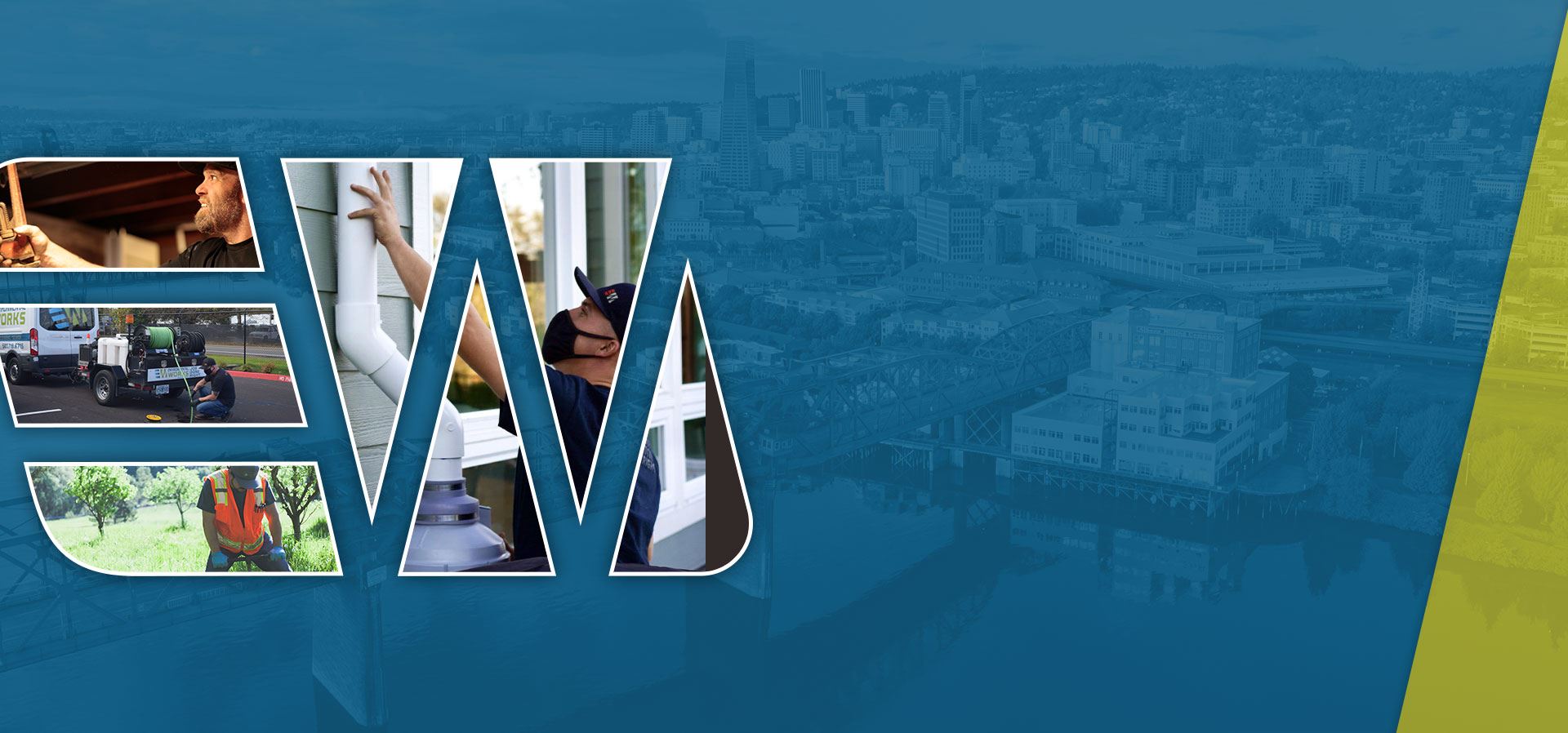 Happy Customers in Your Neighborhood
Hear From Our Past Customers
"Highly recommend. Thank you!"

Tim came out for our job that included clearing a drain that directs runoff from our driveway. It turned out to be more complicated than anticipated but Tim persevered, even crawling under the deck to get a better take on the situation. Definitely apprecia

- Matthew S.

"Pleasure Doing Business & Highly Recommended"

I had the pleasure of working with Dave and others from Environmental Works. Integrity, professionalism, and detail-oriented every step of the way. They were able to work with my budget and time windows, a project completed by the book.

- Nick W.

"Very Professional and Flexible!"

We were pleased with the way our mitigation system turned out. Our home proved to be somewhat of a challenging one to put in a system in a way that was acceptable to us. The crew worked hard to make it all work out well.

- Sheri S.

"Great Service All Around"

Em came out to do a sewer scope, she was early and called to see if she could get started early. She was professional, friendly, and thorough. She even researched our city's code after the scope to let us know a possible issue would not be our respon

- Danielle M.

"Thank You Again"

I'm happy with the service Ework provided and I will definitely be recommending you guys to friends and family! Exceptional service and also, I appreciate you guys for being on time twice! The fair pricing is also what made me become an appreciative custom

- Josh B.

"Thanks Environmental Works!"

Installation happened smoothly, with great communication all around. They offer a great, needed service and I feel reassured knowing they will deal with any issues if they arise in the future! Radon Free because of this awesome company!!!

- Michelle M.

"No One Better!"

Highly recommended for radon mitigation. They took the time to explain everything. I also tried their plumbing department. Joel was great. Fixed my leaky outdoor faucet fast and reasonably priced.

- Lori S.

"Loved working with Environmental Works! They are professional, easy to work with, and are always on time! Price is very good too! I will definitely recommend them to any homeowner."

- Jane B.

"Thank You, Joel and Team!"

I've been using Environmental Works for years because they're great, and I just discovered something else they do very well--classes to educate homeowners and real estate professionals about the risks and various factors affecting homes when it comes to se

- Corey E.
Stay Up to Date with
Environmental Works
Want all the latest news or updates? Browse through our blog to read our most recent posts and featured articles.