Phase I ESA Services in Portland
Proudly Providing Phase I Conductions Across
the Portland Metro Area
Phase I ESAs help property owners, buyers, and banks reduce the risks of dealing with hazardous materials or potential environmental liabilities on a subject property. Recognized Environmental Conditions (RECs) are defined as "the presence or likely presence of any hazardous substances or petroleum products in, on or at a property due to release to the environment; under conditions indicative of a release to the environment or under conditions that pose a material threat of future release. De minimis conditions are not recognized environmental conditions."
Phase I ESAs may satisfy a requirement to qualify for the innocent landowner, contiguous property owner or bona fide prospective purchaser limitations on the Comprehensive Environmental Response, Compensation and Liability Act (CERCLA) liability, also known as the landowner liability protections (LLPs).
Our Phase I ESAs are conducted in conformance with American Society for Testing and Materials (ASTM) Standard Practices for Environmental Site Assessments: Phase I Environmental Site Assessment Process, E1527-13, and the standard of "all appropriate inquiry" under the ORS § 465.255 (6), and 40 CFR Part 312 Standard Practices for All Appropriate Inquires.
Groundwater Sampling
Soil Sampling
ODEQ Compliance
Historical Assessment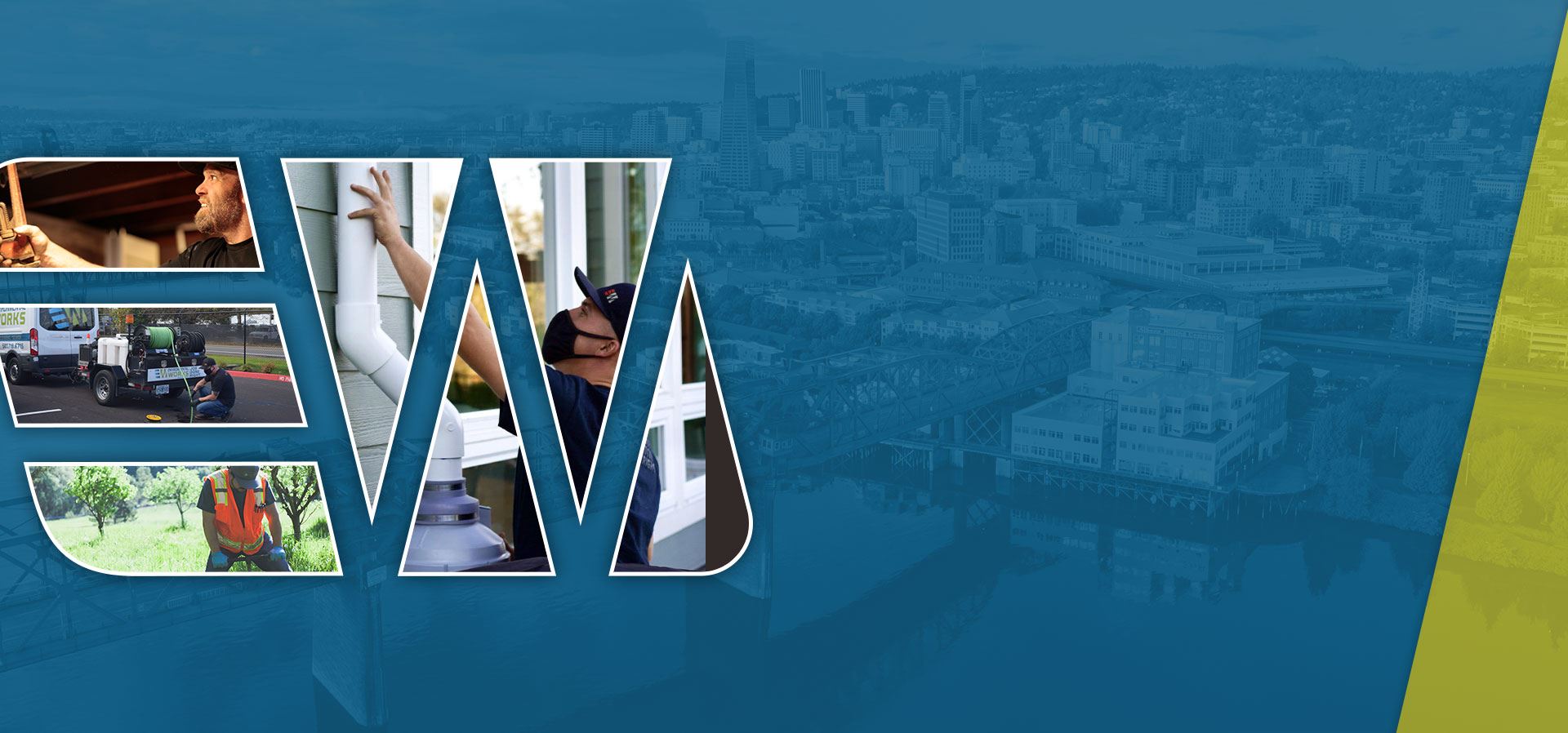 Happy Customers in Your Neighborhood
Hear From Our Past Customers
"Loved working with Environmental Works! They are professional, easy to work with, and are always on time! Price is very good too! I will definitely recommend them to any homeowner."

- Jane B.

"Excellent Service!"

This company is great! The lady who took my call listened and made the decision as we planned what to do next. Jeff was prompt, professional, and knowledgeable and told me exactly what I needed to know.

- Lynn L.

"Professional & Honest"

Sam and Environmental Works did a 5 star job for us. We had a high radon level and they came out and they fixed it in the afternoon. They also saved us thousands of dollars by only doing part of the job they thought they would need to do. We only needed ha

- Patty M.

"Thank you, from a very satisfied customer!"

Environmental Iron Works responded to my request for help the same day. Issue was resolved that day by Joel & Jacob. I appreciate Steve & Colby coordinating this last minute request on a Friday afternoon. Very professional, speedy response for help

- Michelle K.

"No One Better!"

Highly recommended for radon mitigation. They took the time to explain everything. I also tried their plumbing department. Joel was great. Fixed my leaky outdoor faucet fast and reasonably priced.

- Lori S.

"Pleasure Doing Business & Highly Recommended"

I had the pleasure of working with Dave and others from Environmental Works. Integrity, professionalism, and detail-oriented every step of the way. They were able to work with my budget and time windows, a project completed by the book.

- Nick W.

"Hunter was absolutely amazing to work with! Very professionally handled my unique situation making sure to cover every angle and make sure it was done right and under warranty. Drew did an awesome job with the repair work…got it done right and so fast."

- Kyle P.

"Very Professional and Flexible!"

We were pleased with the way our mitigation system turned out. Our home proved to be somewhat of a challenging one to put in a system in a way that was acceptable to us. The crew worked hard to make it all work out well.

- Sheri S.

"Thank You Again"

I'm happy with the service Ework provided and I will definitely be recommending you guys to friends and family! Exceptional service and also, I appreciate you guys for being on time twice! The fair pricing is also what made me become an appreciative custom

- Josh B.
Stay Up to Date with
Environmental Works
Want all the latest news or updates? Browse through our blog to read our most recent posts and featured articles.