Phase II ESA Services in Portland
Proudly Conducting Site Assessments Across
the Portland Metro Area
Phase II Environmental Site Assessments (ESAs) are field investigations performed to identify and characterize potential environmental impacts that may be present on the subject property. Phase II ESAs typically involve drilling into the subsurface and collecting soil, groundwater, and/or soil gas vapor samples that are submitted to a certified laboratory and analyzed to detect and quantify the concentrations of specific contaminants of concern.
REASONS TO CONDUCT A PHASE II ESA
Confirm the presence or absence of Recognized Environmental Conditions identified in the Phase I ESA
Address environmental concerns related to specific facility operations and/or processes
Characterize the extent of environmental impacts to soil and/or groundwater
Assess risks to human health and the environment
Meet regulatory compliance
Sub-surface Drilling
Soil Collecting
Soil Sampling
Groundwater Sampling
Soil Vapor Testing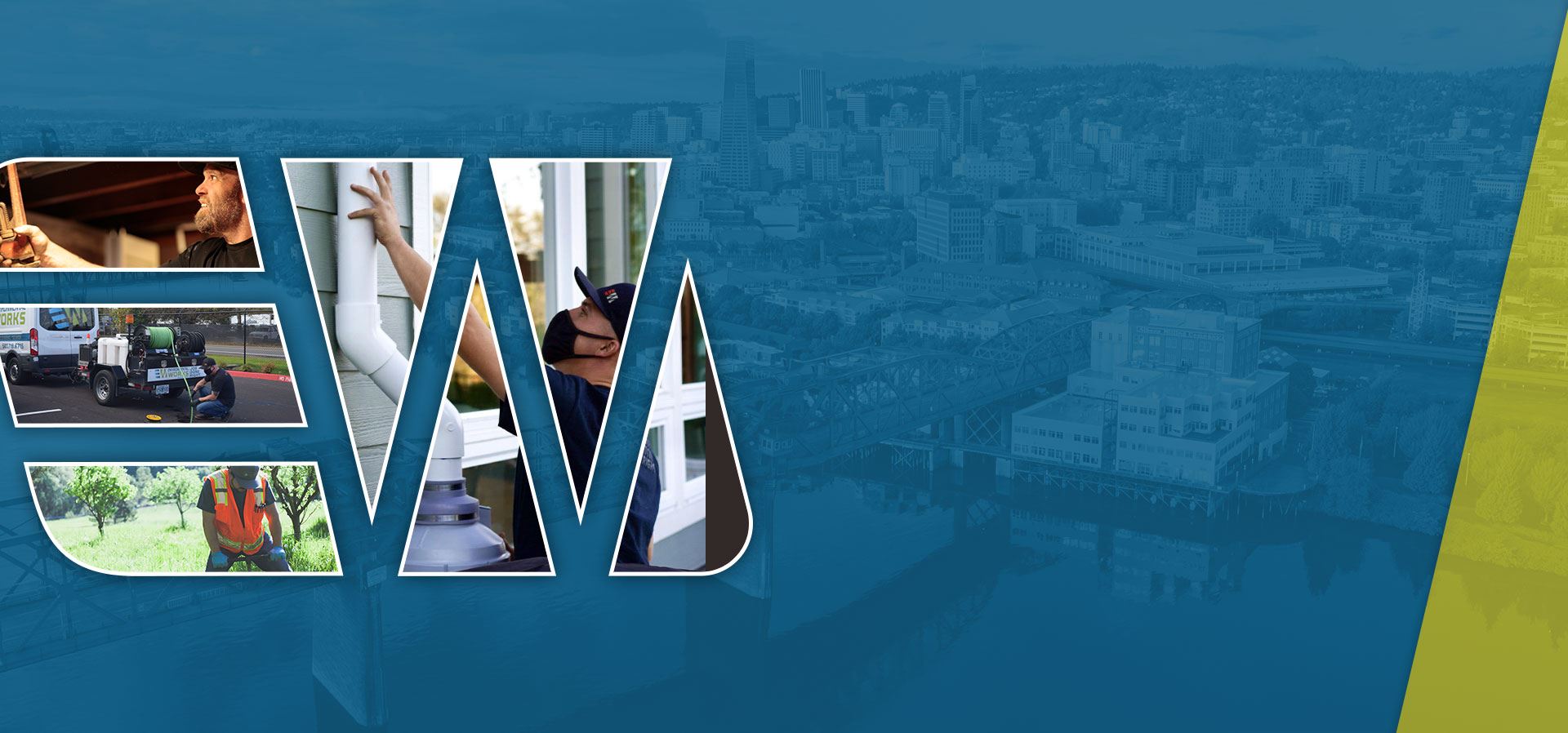 Happy Customers in Your Neighborhood
Hear From Our Past Customers
"Thank you all for the excellent job!"

Dwight and the team at EWorks really came through for my clients. We were able to coordinate to get the property sold on time and they saved my clients thousands. I highly recommend them.

- Isac G.

"A New Loyal Customer"

Environmental Works performed a sewer scope inspection and a radon test for me and made the process very easy, and at the right price. I received a comprehensive and detailed report for the test and inspection right away. Scheduling was a breeze and everyo

- Mark G.

"Professional & Honest"

Sam and Environmental Works did a 5 star job for us. We had a high radon level and they came out and they fixed it in the afternoon. They also saved us thousands of dollars by only doing part of the job they thought they would need to do. We only needed ha

- Patty M.

"Excellent Service!"

This company is great! The lady who took my call listened and made the decision as we planned what to do next. Jeff was prompt, professional, and knowledgeable and told me exactly what I needed to know.

- Lynn L.

"Hunter was absolutely amazing to work with! Very professionally handled my unique situation making sure to cover every angle and make sure it was done right and under warranty. Drew did an awesome job with the repair work…got it done right and so fast."

- Kyle P.

"Thanks Environmental Works!"

Installation happened smoothly, with great communication all around. They offer a great, needed service and I feel reassured knowing they will deal with any issues if they arise in the future! Radon Free because of this awesome company!!!

- Michelle M.

"Thank You Again"

I'm happy with the service Ework provided and I will definitely be recommending you guys to friends and family! Exceptional service and also, I appreciate you guys for being on time twice! The fair pricing is also what made me become an appreciative custom

- Josh B.

"10/10 Amazing Company to Work With!"

I truly would recommend this company to anyone- specifically because of the customer service and value I received having Joe come on site. Joe at Environmental Works went way above and beyond helping me locate a very a hard to find tank in the backyard.

- Alex M.

"Pleasure Doing Business & Highly Recommended"

I had the pleasure of working with Dave and others from Environmental Works. Integrity, professionalism, and detail-oriented every step of the way. They were able to work with my budget and time windows, a project completed by the book.

- Nick W.
Stay Up to Date with
Environmental Works
Want all the latest news or updates? Browse through our blog to read our most recent posts and featured articles.