Phase II ESA Services in Portland
Proudly Conducting Site Assessments Across
the Portland Metro Area
Phase II Environmental Site Assessments (ESAs) are field investigations performed to identify and characterize potential environmental impacts that may be present on the subject property. Phase II ESAs typically involve drilling into the subsurface and collecting soil, groundwater, and/or soil gas vapor samples that are submitted to a certified laboratory and analyzed to detect and quantify the concentrations of specific contaminants of concern.
REASONS TO CONDUCT A PHASE II ESA
Confirm the presence or absence of Recognized Environmental Conditions identified in the Phase I ESA
Address environmental concerns related to specific facility operations and/or processes
Characterize the extent of environmental impacts to soil and/or groundwater
Assess risks to human health and the environment
Meet regulatory compliance
Sub-surface Drilling
Soil Collecting
Soil Sampling
Groundwater Sampling
Soil Vapor Testing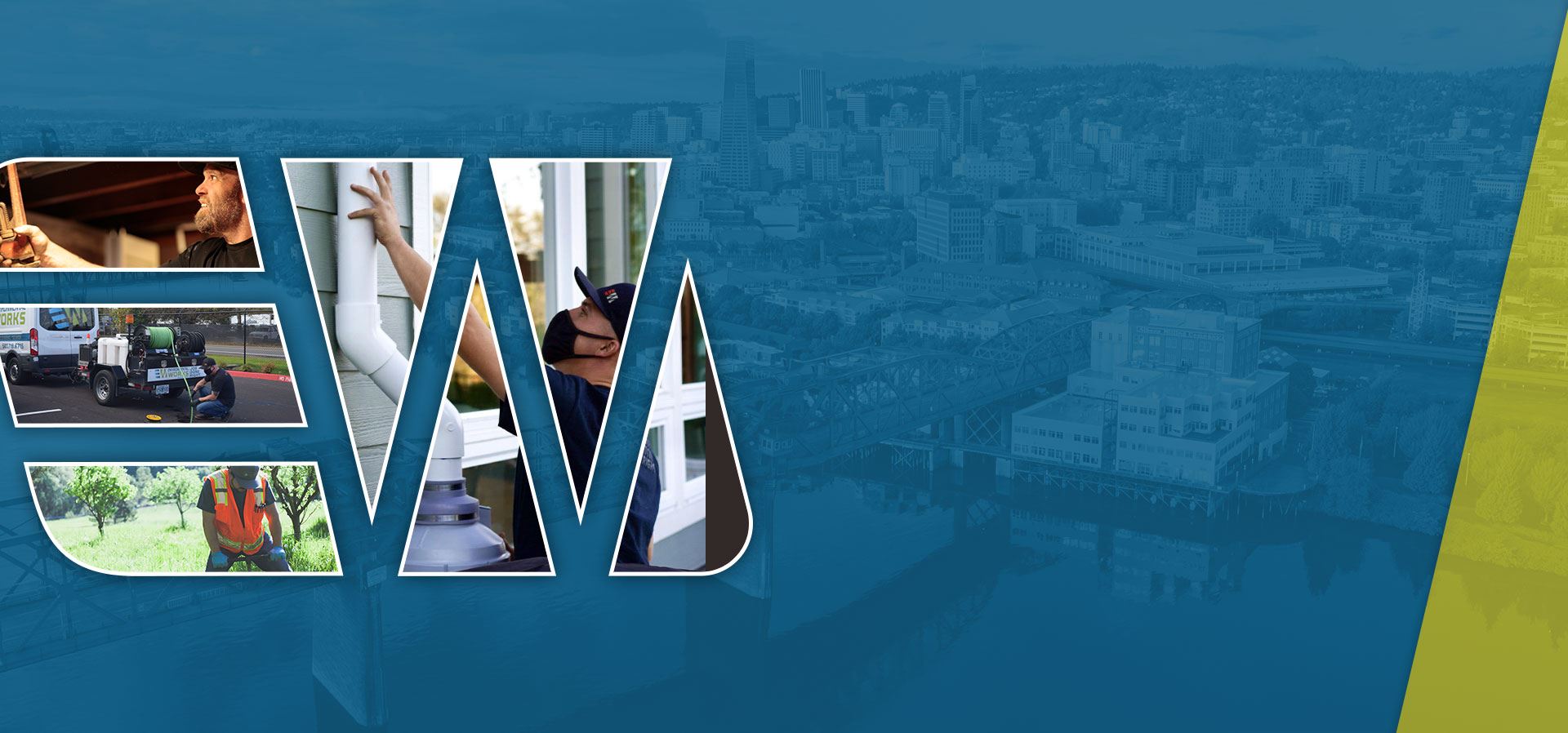 Happy Customers in Your Neighborhood
Hear From Our Past Customers
"No One Better!"

Highly recommended for radon mitigation. They took the time to explain everything. I also tried their plumbing department. Joel was great. Fixed my leaky outdoor faucet fast and reasonably priced.

- Lori S.

"Excellent Service!"

This company is great! The lady who took my call listened and made the decision as we planned what to do next. Jeff was prompt, professional, and knowledgeable and told me exactly what I needed to know.

- Lynn L.

"A New Loyal Customer"

Environmental Works performed a sewer scope inspection and a radon test for me and made the process very easy, and at the right price. I received a comprehensive and detailed report for the test and inspection right away. Scheduling was a breeze and everyo

- Mark G.

"Hunter was absolutely amazing to work with! Very professionally handled my unique situation making sure to cover every angle and make sure it was done right and under warranty. Drew did an awesome job with the repair work…got it done right and so fast."

- Kyle P.

"10/10 Amazing Company to Work With!"

I truly would recommend this company to anyone- specifically because of the customer service and value I received having Joe come on site. Joe at Environmental Works went way above and beyond helping me locate a very a hard to find tank in the backyard.

- Alex M.

"Made Everything Easy for Us"

We had environmental works install a drain line by doing horizontal drilling for a 3" line for 110', install the pipe and connect to existing plumbing that needed the extension. The work was done to our satisfaction in a single day.

- James R.

"Thanks guys!"

I'm super happy with Environmental Works, they were able to get my Radon mitigation system almost immediately. The work was efficient and on time.

- Gustavo D.

"Thank You, Joel and Team!"

I've been using Environmental Works for years because they're great, and I just discovered something else they do very well--classes to educate homeowners and real estate professionals about the risks and various factors affecting homes when it comes to se

- Corey E.

"Loved working with Environmental Works! They are professional, easy to work with, and are always on time! Price is very good too! I will definitely recommend them to any homeowner."

- Jane B.
Stay Up to Date with
Environmental Works
Want all the latest news or updates? Browse through our blog to read our most recent posts and featured articles.