Underground Tank Soil Sampling Services in Portland
Immediate Preliminary Results and Official Lab Results Within 24 Hours of a Soil Test
Soil Samples Determine if an Underground Tank Has Released Hazardous Material Into the Environment.
Soil sampling is often requested by a purchaser of a property when an underground heating oil tank is present and has not been decommissioned under the Oregon Department of Environmental Quality (ODEQ) Heating Oil Tank (HOT) Program.
ODEQ Compliance
Soil samples are taken in an effort to determine whether a tank has released heating oil to the surrounding soil. Soil sampling procedures are defined by DEQ regulations, which dictate the sample depth and location, collection method, handling, and laboratory analysis. Please keep in mind that clean soil samples do not guarantee that a tank has not leaked. The ODEQ requires that any site with a confirmed release of heating oil be reported to them within 72 hours. If heating oil release is found, we can offer several cleanup and remediation options.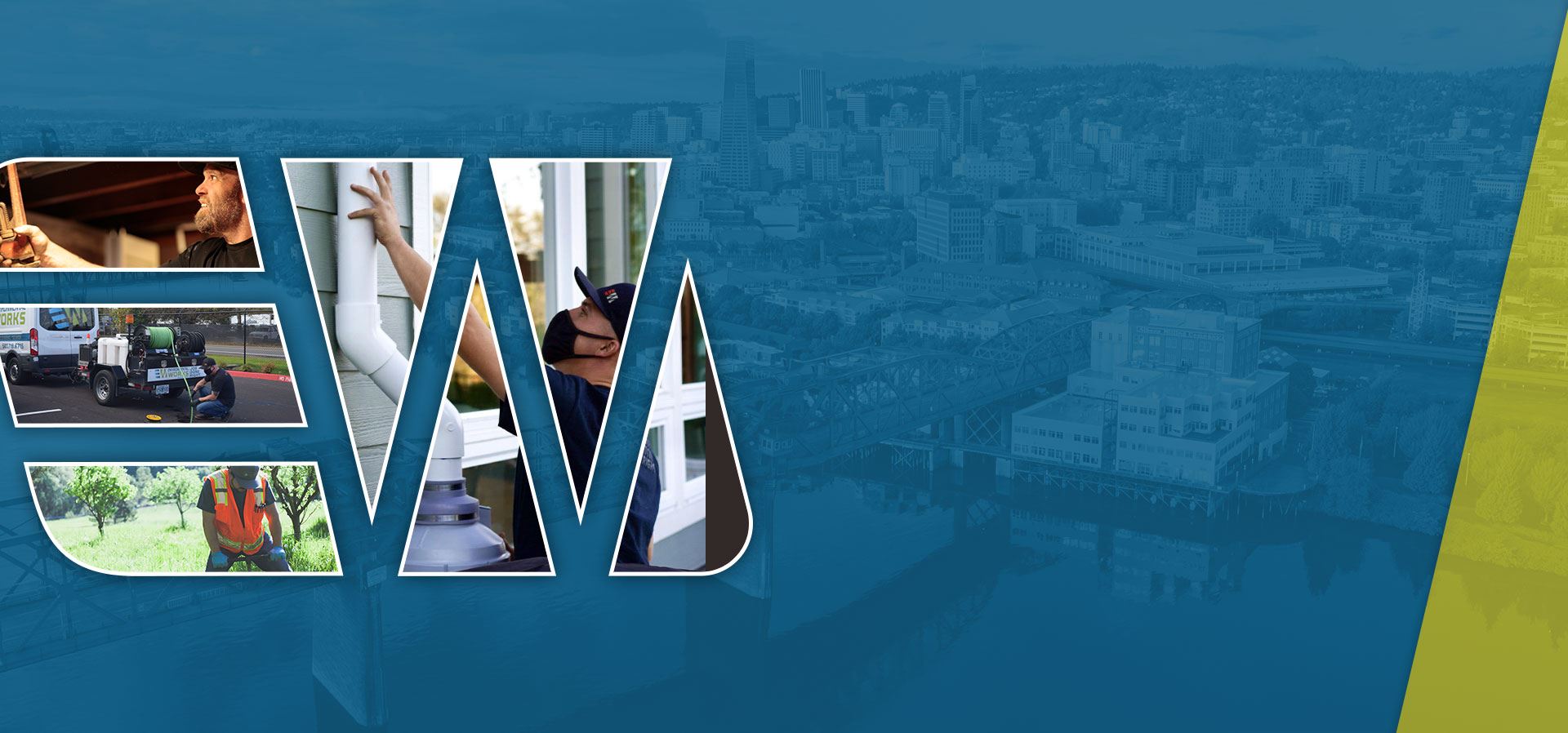 Happy Customers in Your Neighborhood
Hear From Our Past Customers
"No One Better!"

Highly recommended for radon mitigation. They took the time to explain everything. I also tried their plumbing department. Joel was great. Fixed my leaky outdoor faucet fast and reasonably priced.

- Lori S.

"Thank You Again"

I'm happy with the service Ework provided and I will definitely be recommending you guys to friends and family! Exceptional service and also, I appreciate you guys for being on time twice! The fair pricing is also what made me become an appreciative custom

- Josh B.

"A New Loyal Customer"

Environmental Works performed a sewer scope inspection and a radon test for me and made the process very easy, and at the right price. I received a comprehensive and detailed report for the test and inspection right away. Scheduling was a breeze and everyo

- Mark G.

"I recommend them highly. Great Job!"

This company was great to work with, I am an older widow and I felt they gave me a very fair bid! They were here when they said did the job and cleaned up as much as they could as they had to dig up some of my yard.

- Jan S.

"10/10 Amazing Company to Work With!"

I truly would recommend this company to anyone- specifically because of the customer service and value I received having Joe come on site. Joe at Environmental Works went way above and beyond helping me locate a very a hard to find tank in the backyard.

- Alex M.

"Thank you all for the excellent job!"

Dwight and the team at EWorks really came through for my clients. We were able to coordinate to get the property sold on time and they saved my clients thousands. I highly recommend them.

- Isac G.

"Excellent Service!"

This company is great! The lady who took my call listened and made the decision as we planned what to do next. Jeff was prompt, professional, and knowledgeable and told me exactly what I needed to know.

- Lynn L.

"Highly Recommend!"

Environmental Works is the best company to work with. Everyone is super friendly and they have amazing customer service. They always text or call to give you test results instantly - which is super helpful in real estate transactions.

- Nikki D.

"Hunter was absolutely amazing to work with! Very professionally handled my unique situation making sure to cover every angle and make sure it was done right and under warranty. Drew did an awesome job with the repair work…got it done right and so fast."

- Kyle P.
Stay Up to Date with
Environmental Works
Want all the latest news or updates? Browse through our blog to read our most recent posts and featured articles.