Underground Storage Tanks
Underground Storage Tank (UST) Services in Portland
Providing Free UST Consults Across the Portland Metro Area
DECOMISSION METHODS
Decommission methods include abandonment in place or complete removal. Abandonment in place is a strategy in which the tank is legally decommissioned without requiring complete removal. This is the most common method of closing a tank case. In the event of a complete removal, the tank is pulled out of the ground and hauled to the recycling center. This is usually called for when a structure is to be developed over the tank area or when a site is to be repurposed and causes up to seven tons of soil displacement. READ MORE...
RELEASE INVESTIGATIONS
If a UST release is discovered a working strategy will be developed to meet regulatory standards while managing financial impact to the responsible party. Environmental Works is made up of a team of experts highly skilled in the use of progressive investigation strategies for evaluating free product, groundwater, soil and soil gas.
SITE CLOSURES
Implementing the response to a release takes heavy machinery and the transport of soil by the ton. When it's time to remediate, our Environmental Remediation Teams gets to work. The first step is to develop a site model that justifies the optimum Risk Based Corrective Action approach. From a cost perspective, the preferable approach is Monitored Natural Attenuation (MNA). If site conditions aren't favorable to MNA we work with you to define priorities such as time, cost, cash flow and / or regulatory buy-in, for corrective action then identify and apply optimum methods & techniques.
Soil Vapor Testing
Compliance
ESAs
Soil Samples
Groundwater Sampling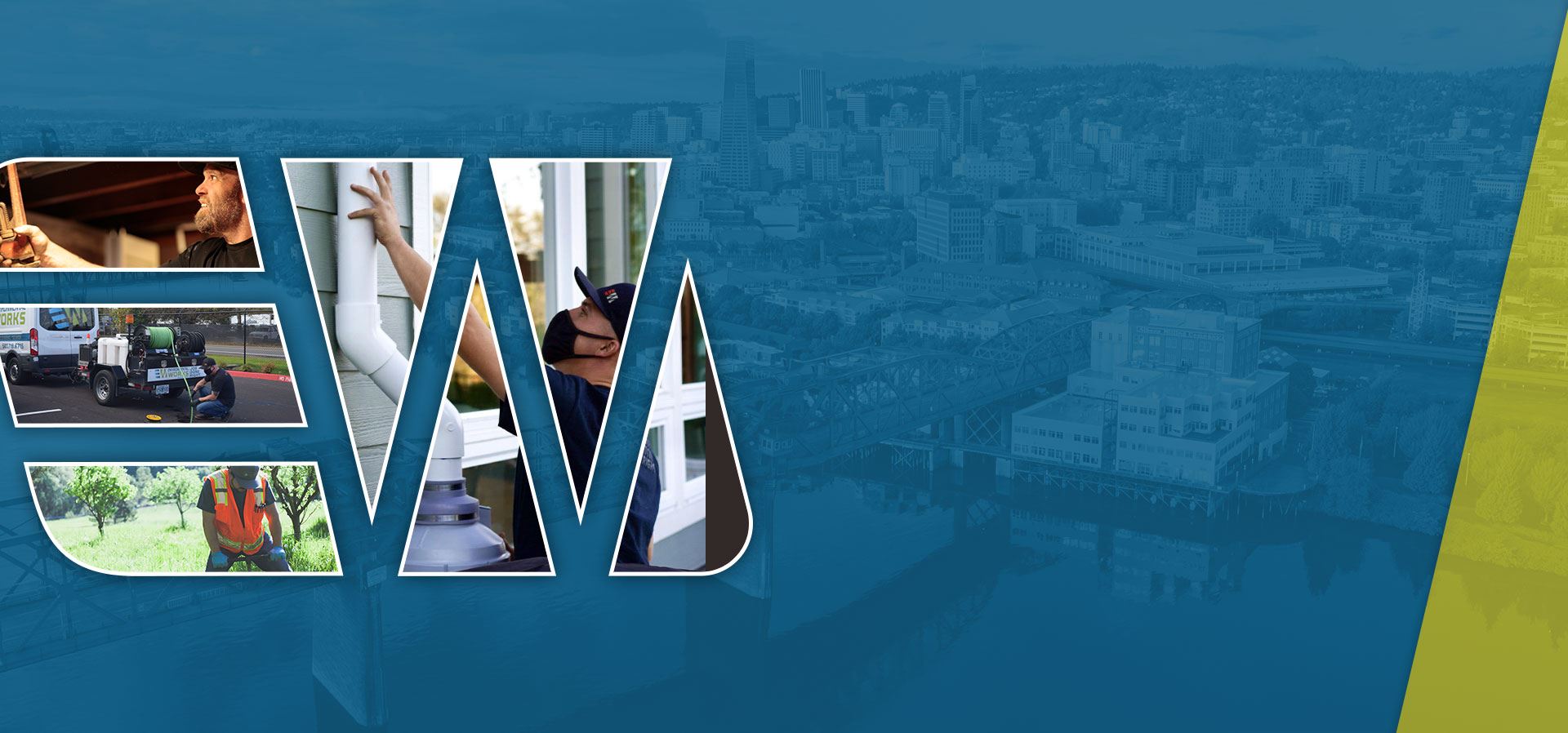 Happy Customers in Your Neighborhood
Hear From Our Past Customers
"Loved working with Environmental Works! They are professional, easy to work with, and are always on time! Price is very good too! I will definitely recommend them to any homeowner."

- Jane B.

"Thank you, from a very satisfied customer!"

Environmental Iron Works responded to my request for help the same day. Issue was resolved that day by Joel & Jacob. I appreciate Steve & Colby coordinating this last minute request on a Friday afternoon. Very professional, speedy response for help

- Michelle K.

"Excellent Service!"

This company is great! The lady who took my call listened and made the decision as we planned what to do next. Jeff was prompt, professional, and knowledgeable and told me exactly what I needed to know.

- Lynn L.

"Thanks Environmental Works!"

Installation happened smoothly, with great communication all around. They offer a great, needed service and I feel reassured knowing they will deal with any issues if they arise in the future! Radon Free because of this awesome company!!!

- Michelle M.

"Very Professional and Flexible!"

We were pleased with the way our mitigation system turned out. Our home proved to be somewhat of a challenging one to put in a system in a way that was acceptable to us. The crew worked hard to make it all work out well.

- Sheri S.

"Thank You Again"

I'm happy with the service Ework provided and I will definitely be recommending you guys to friends and family! Exceptional service and also, I appreciate you guys for being on time twice! The fair pricing is also what made me become an appreciative custom

- Josh B.

"Made Everything Easy for Us"

We had environmental works install a drain line by doing horizontal drilling for a 3" line for 110', install the pipe and connect to existing plumbing that needed the extension. The work was done to our satisfaction in a single day.

- James R.

"Hunter was absolutely amazing to work with! Very professionally handled my unique situation making sure to cover every angle and make sure it was done right and under warranty. Drew did an awesome job with the repair work…got it done right and so fast."

- Kyle P.

"No One Better!"

Highly recommended for radon mitigation. They took the time to explain everything. I also tried their plumbing department. Joel was great. Fixed my leaky outdoor faucet fast and reasonably priced.

- Lori S.
Stay Up to Date with
Environmental Works
Want all the latest news or updates? Browse through our blog to read our most recent posts and featured articles.