Portland Oil Tank Removal
When an Underground Heating Oil Tank Is Present It Must Be Decommissioned. EWorks Will Get the Job Done Right.
If an underground heating oil tank is discovered, it must be legally decommissioned. Decommissioning is the removal of an underground heating oil tank from operation by an approved method of the Oregon Department of Environmental Quality (ODEQ).
There are two approved heating oil tank decommission methodologies:
Abandonment in Place
When your heating oil tank is nearing the end of its lifetime or no longer serves a useful purpose, it may be time for decommission. When the conditions are right, abandonment in place is an adequate solution for your tank. When you partner with our team, we will make sure that the tank is professionally decommissioned, cleaned thoroughly, and filled with inert material.
Complete Heating Oil Tank Removal
Inevitably, your heating oil tank will reach the end of its lifespan. When that day comes, you can trust the team at Environmental Works in Portland, OR to provide professional heating oil tank removal services. Our team will use their expertise to ensure that your heating oil tank is properly decommissioned, excavated, and recycled.
An Environmental Site Assessment must be conducted to determine if a contamination event has occurred. This includes soil testing and possibly the testing of soil gas in the home. If contamination is detected, exceeding confirmed release levels, the decommissioning elevates to a clean-up project. The scope of environmental clean-up projects range from the determination that remaining contamination would not pose a human health or ecological risk to the complete excavation of all contaminated soil.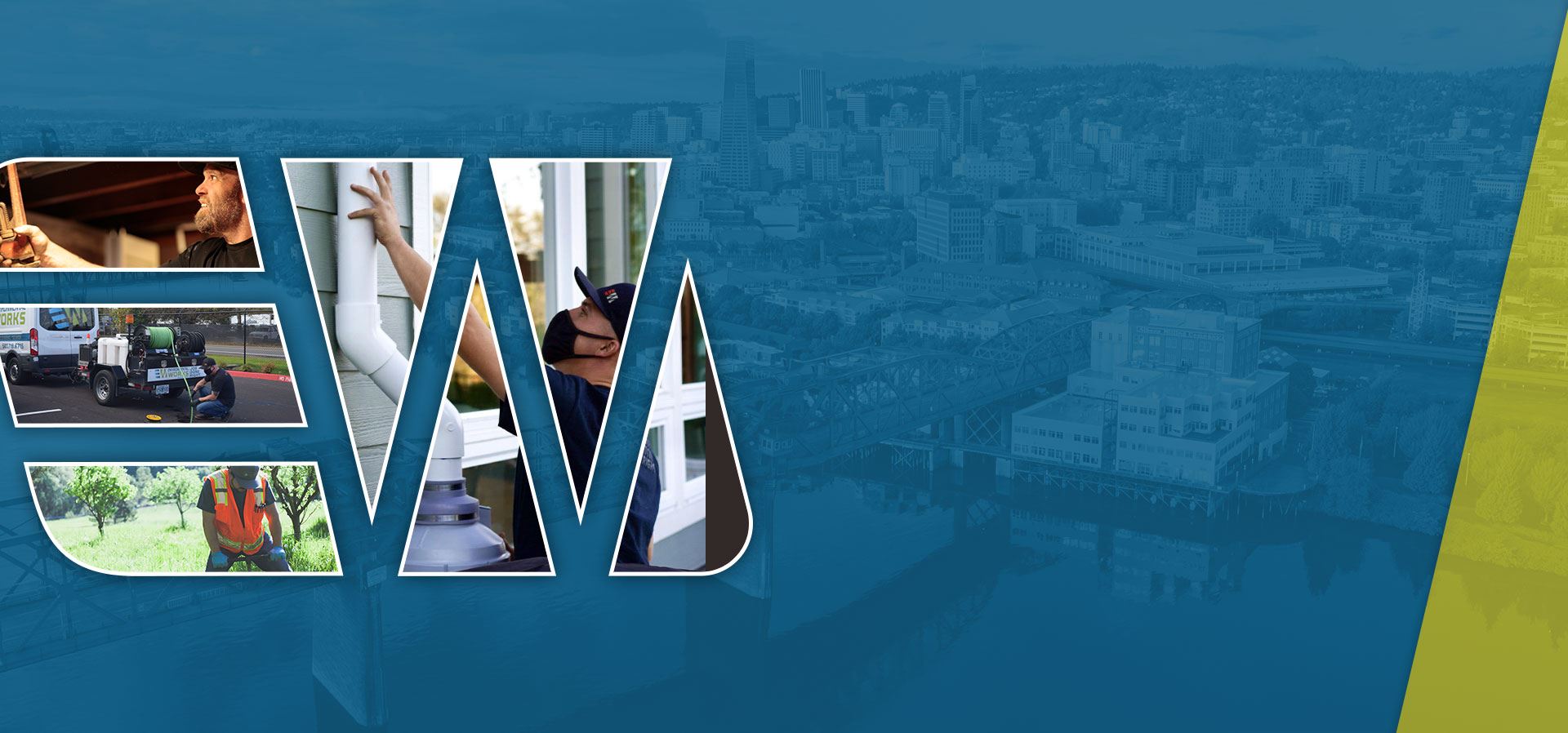 Happy Customers in Your Neighborhood
Hear From Our Past Customers
"Highly Recommend!"

Environmental Works is the best company to work with. Everyone is super friendly and they have amazing customer service. They always text or call to give you test results instantly - which is super helpful in real estate transactions.

- Nikki D.

"A New Loyal Customer"

Environmental Works performed a sewer scope inspection and a radon test for me and made the process very easy, and at the right price. I received a comprehensive and detailed report for the test and inspection right away. Scheduling was a breeze and everyo

- Mark G.

"Thank you all for the excellent job!"

Dwight and the team at EWorks really came through for my clients. We were able to coordinate to get the property sold on time and they saved my clients thousands. I highly recommend them.

- Isac G.

"Loved working with Environmental Works! They are professional, easy to work with, and are always on time! Price is very good too! I will definitely recommend them to any homeowner."

- Jane B.

"Very Professional and Flexible!"

We were pleased with the way our mitigation system turned out. Our home proved to be somewhat of a challenging one to put in a system in a way that was acceptable to us. The crew worked hard to make it all work out well.

- Sheri S.

"Highly recommend. Thank you!"

Tim came out for our job that included clearing a drain that directs runoff from our driveway. It turned out to be more complicated than anticipated but Tim persevered, even crawling under the deck to get a better take on the situation. Definitely apprecia

- Matthew S.

"Thank You, Joel and Team!"

I've been using Environmental Works for years because they're great, and I just discovered something else they do very well--classes to educate homeowners and real estate professionals about the risks and various factors affecting homes when it comes to se

- Corey E.

"10/10 Amazing Company to Work With!"

I truly would recommend this company to anyone- specifically because of the customer service and value I received having Joe come on site. Joe at Environmental Works went way above and beyond helping me locate a very a hard to find tank in the backyard.

- Alex M.

"Made Everything Easy for Us"

We had environmental works install a drain line by doing horizontal drilling for a 3" line for 110', install the pipe and connect to existing plumbing that needed the extension. The work was done to our satisfaction in a single day.

- James R.
Stay Up to Date with
Environmental Works
Want all the latest news or updates? Browse through our blog to read our most recent posts and featured articles.